Dare to be Brilliant?
Unleashing the power of people through brilliant insights
Vi bygger Brilliants framtid! 💎
På Brilliant utvecklar vi en av marknadens främsta datadrivna undersöknings- och insiktsplattformar för kund- och medarbetarupplevelser. Vi hjälper organisationer världen över att fatta bättre beslut och agera smartare.
Vi är just nu inne i en spännande fas där vi arbetar med nya avancerade metoder och tekniker. Här får du chansen att arbeta med en komplex produkt i en utvecklande och snabbrörlig miljö där alla i teamet uppmuntras att testa nya saker och hitta nya lösningar.
Vi Brillianter är ett härligt gäng som ser efter varandra och som trivs i en varm miljö med högt tempo. Här får vi stor möjlighet att vara med och påverka och frihet att själv styra över vårt arbete! 😃✨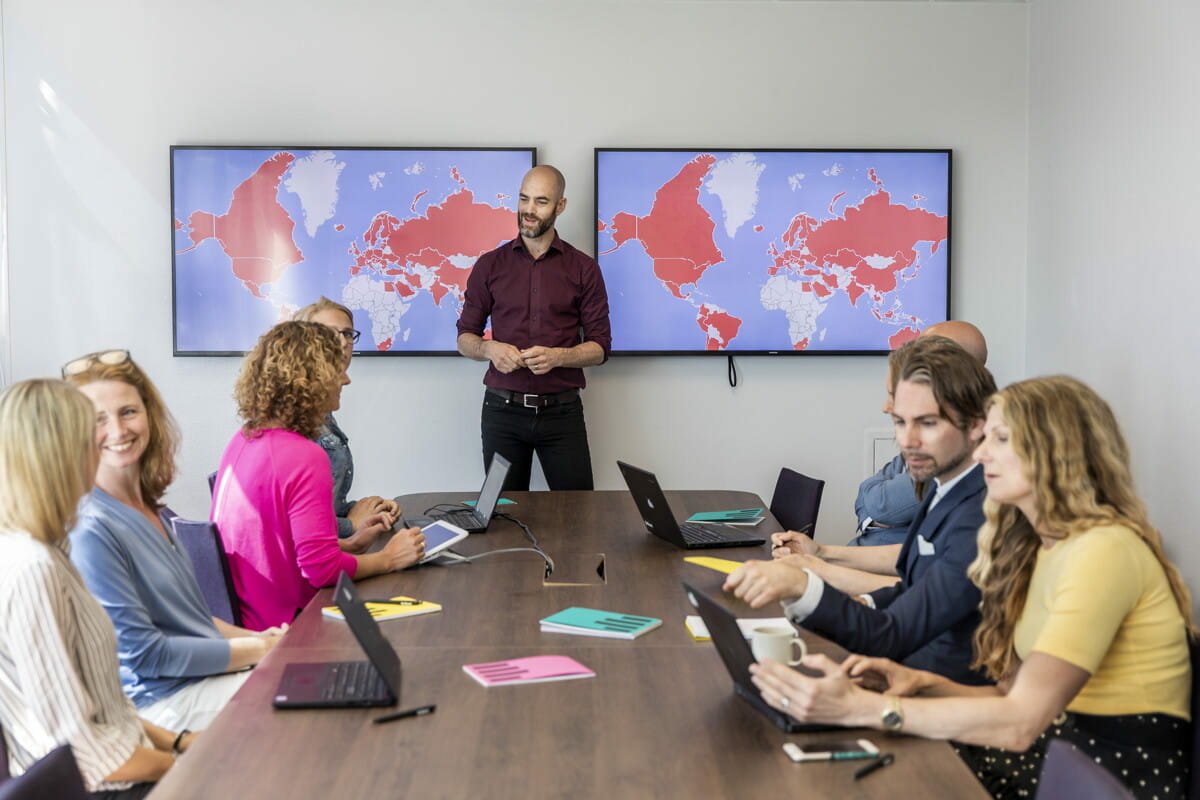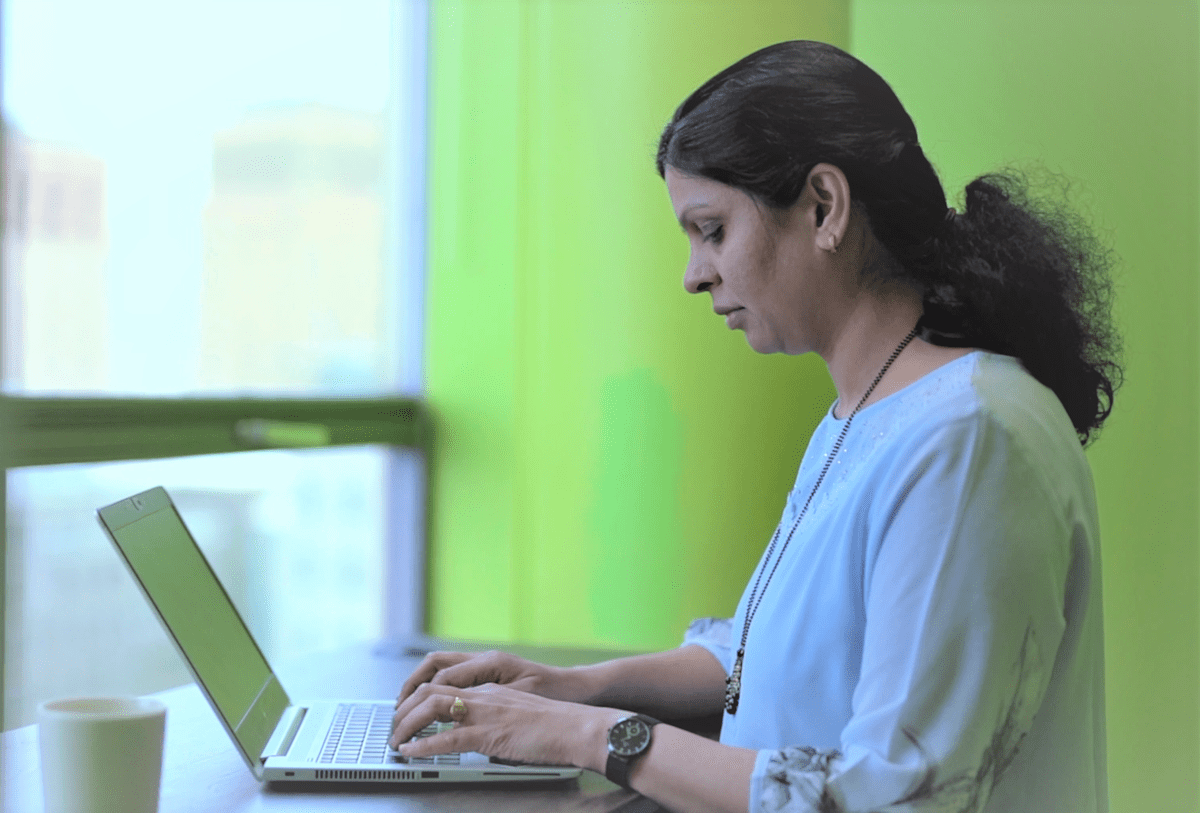 Möt våra Brillianter 🖐
Min första tid på Brilliant har varit...Brilliant 💎 nä vad klyschigt! men sant! Det kändes rätt sedan första dagen, och hittills har allt jag gjort mottagits med hejarop. Jag har ju också lyxen att bolla tankar och ideer med mina design "bröder" hela tiden. På Brilliant har jag fått möjlighet att kombinera mina två största intressen, mänsklig utveckling, teknik och design. Att det är magiska människor som jobbar här är bara ett +

Mimmi

Product Designer

Jag är lösningsarkitekt och har följt produktens utveckling över mer än 19 år. Det har skett mycket sedan jag började men det är fortfarande väldigt roligt att vara med på resan och se hur vi växer och hittar nya funktioner och möjligheter framåt! 😊

Fredrik

Solution Architect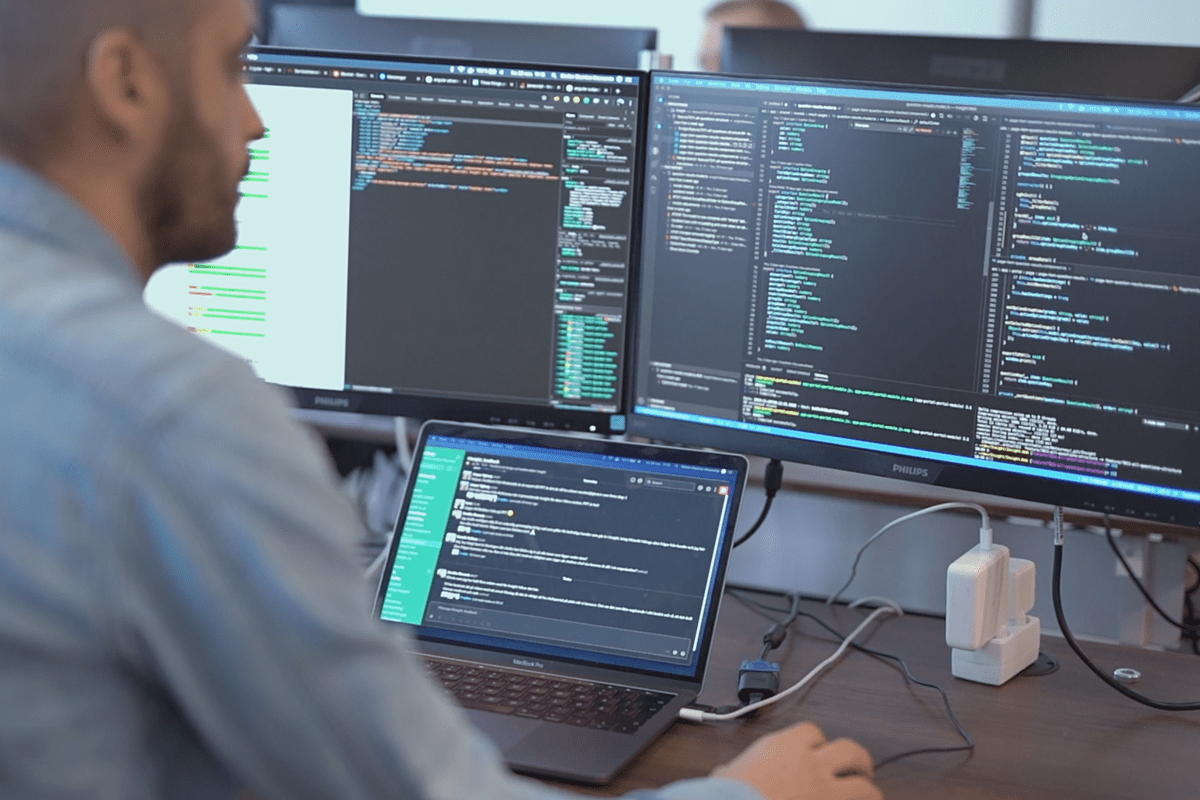 ​ Teknisk miljö 👩🏽‍💻
.NET Core
Entity Framework
SQL Server
WebAPI
Angular 9
Azure
Machine Learning
Continuous Delivery/Continuous Integration
Värdeord
Serious Playfulness

Human Centric

Curious Leadership